Illness and reintegration
Wij begrijpen dat ziekte en re-integratie complexe uitdagingen kunnen zijn. Vaak weten werkgevers en werknemers niet precies wat de rechten en plichten zijn bij langdurige ziekte. Heb je vragen over ziekte, verplichtingen uit de Wet verbetering poortwachter of het voorkomen van loonsancties? Ons team staat klaar om je te adviseren en ondersteunen in een dergelijke situatie, met aandacht voor jouw specifieke behoeften.
Rights and obligations in the event of long-term illness
You are ill and that is very annoying. Does this mean you can't work or only work part-time? The consequences for your income and reintegration depend on your situation. All previously discussed rights and obligations are laid down in the Gatekeeper Improvement Act. This law was established to reduce the number of long-term sick employees by intervening quickly and efficiently. All rights and obligations that employee and employer have in the event of illness are laid down in it. This includes matters such as drawing up an Action Plan (PoA) and keeping a reintegration file.
As an employer, you have a number of obligations when an employee is sick for a long time. You must make an effort to reintegrate the employee into your company. You do this, for example, by agreeing with the employee that he or she will work fewer hours or have a different set of tasks. You must also continue to pay at least 70% of the salary during the first two years. You may not dismiss an employee based on illness during the first two years. However, you may dismiss the employee for another reason
Reintegration obligations employer in case of illness
Obligations of employees in case of illness
As an employee, you are entitled to at least 70% of your salary during the first two years of illness. An employer must therefore continue to pay you, even if you are not at work. Also, your employer may not dismiss you during the first two years of illness, unless there is another reason than the disease. Furthermore, you are obliged to make an effort to reintegrate.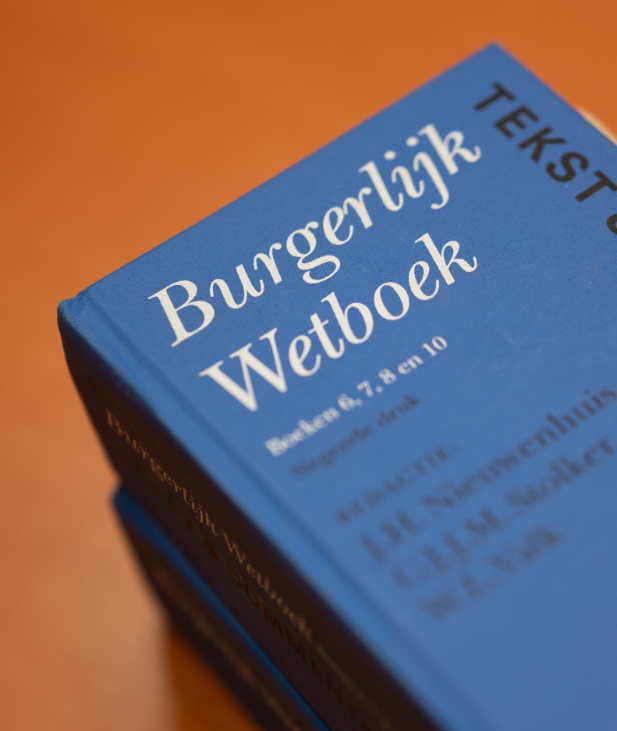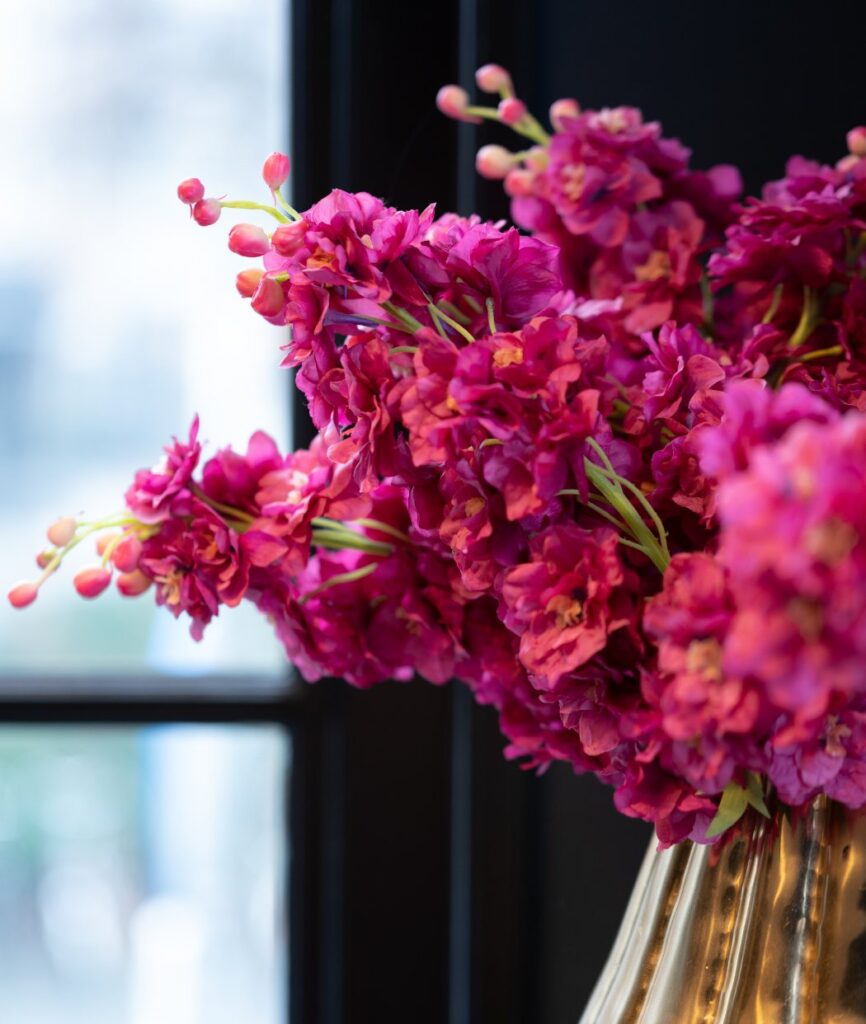 Both employee and employer can request an expert opinion from the UWV when conflicts arise during the reintegration. It may happen that an employer believes that the employee is not making enough effort to reintegrate during illness. When the UWV agrees, an employer may impose sanctions, such as stopping the salary. It may also happen that an employee believes that the employer is not doing enough to reintegrate. Also then an expert opinion can be requested. If the UWV judges that the employee is right, the employer receives a wage penalty. This means that the time in which the wages must continue to be paid, will be extended. This is often a year or even longer.
"Coming together is the beginning. Keeping together is progress. Working together is success."
How long may you take to reintegrate?
In the Netherlands, no fixed maximum period for reintegration has been set, as the duration of reintegration strongly depends on the employee's individual situation, the nature of the illness or disability, and the possibilities for recovery and reintegration. Reintegration aims to help the employee return to work in a way that is appropriate to his or her health situation.
The Gatekeeper Improvement Act regulates the reintegration obligations for both employers and employees in the Netherlands. The main objective of this law is to ensure that sick or disabled employees can return to work as quickly and as much as possible. The duration and course of the reintegration process can vary, and it is important to regularly evaluate progress.
The reintegration process generally consists of two tracks:
First track: This involves the employee trying to return to his current employer in his current position or adapted work within the same company.

Second track: If it is not possible to return to the current employer, the employee should work with the employer to find suitable work with another employer.
The duration of the reintegration process can vary depending on the employee's medical situation, the possibilities for workplace adjustments, and the availability of suitable work. However, there are legal deadlines and deadlines to be followed in the reintegration process. If, after 104 weeks (2 years), the reintegration efforts have still not resulted in resumption of work, this may lead to assessment of the occupational disability and possibly the award of disability benefits through the Work and Income according to Labour Capacity Act (WIA).
It is important to keep good track of reintegration progress and compliance with legal obligations and, if necessary, seek legal advice to ensure that the reintegration process is followed correctly.
Can you be fired during a reintegration process?
Specific rules and laws apply in the Netherlands regarding dismissal during illness or reintegration. These rules are laid down in the Gatekeeper Improvement Act and the Disability Insurance Act (WAO), which has since been replaced by the Work and Income according to Labour Capacity Act (WIA).
Dismissal during illness: In the Netherlands, dismissal during illness is not allowed in most cases. However, there are exceptions, such as dismissal for economic reasons or dismissal for long-term disability after 104 weeks of illness. In such cases, the employer must follow specific procedures and obtain permission from the UWV (Employees Insurance Agency). A settlement agreement can also be concluded. You can read more about sick leave with a settlement agreement in our blog.

Dismissal after reintegration: If reintegration efforts do not lead to the employee's recovery and no suitable work is available, dismissal after reintegration can also take place. Specific procedures and rules also apply to this.
What are my obligations as an employee during illness?
How long is an employer responsible for a sick employee?
An employer in the Netherlands is responsible for continuing to pay wages to a sick employee during the first 104 weeks (2 years) of illness, according to the wage payment obligation. During this period, at least 70% of last-earned wages must be continued to be paid, with a minimum of 70% of the minimum wage. The employer and employee must work together on reintegration efforts to get the employee back to work. If incapacity for work continues after 104 weeks, this may lead to an assessment of incapacity for work and possibly the award of incapacity benefits through the Work and Income according to Labour Capacity Act (WIA).
Frequently asked questions on illness and reintegration
Find answers to the most frequently asked questions on illness and reintegration here.
What our clients say about us
We always aim for the best result. Based on out Google reviews, you can learn how others have experienced our support.
Reviews from satisfied clients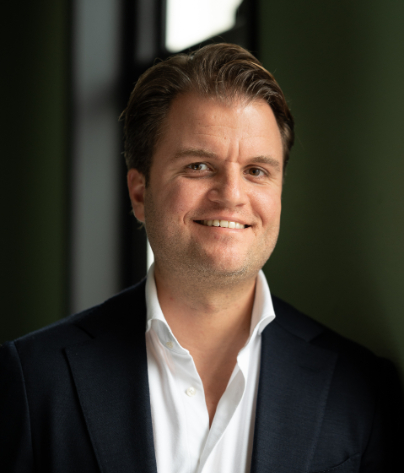 Submit your employment law question directly and get help!