Employment law,
always the best result
We work quickly and are in close contact with our clients. We do not lose sight of the human side either. After all, employment law is a personal matter. We are known for our commitment and personal approach. We realize that the best solution in one case is not necessarily the best solution in another. Always tailor-made to achieve the best result.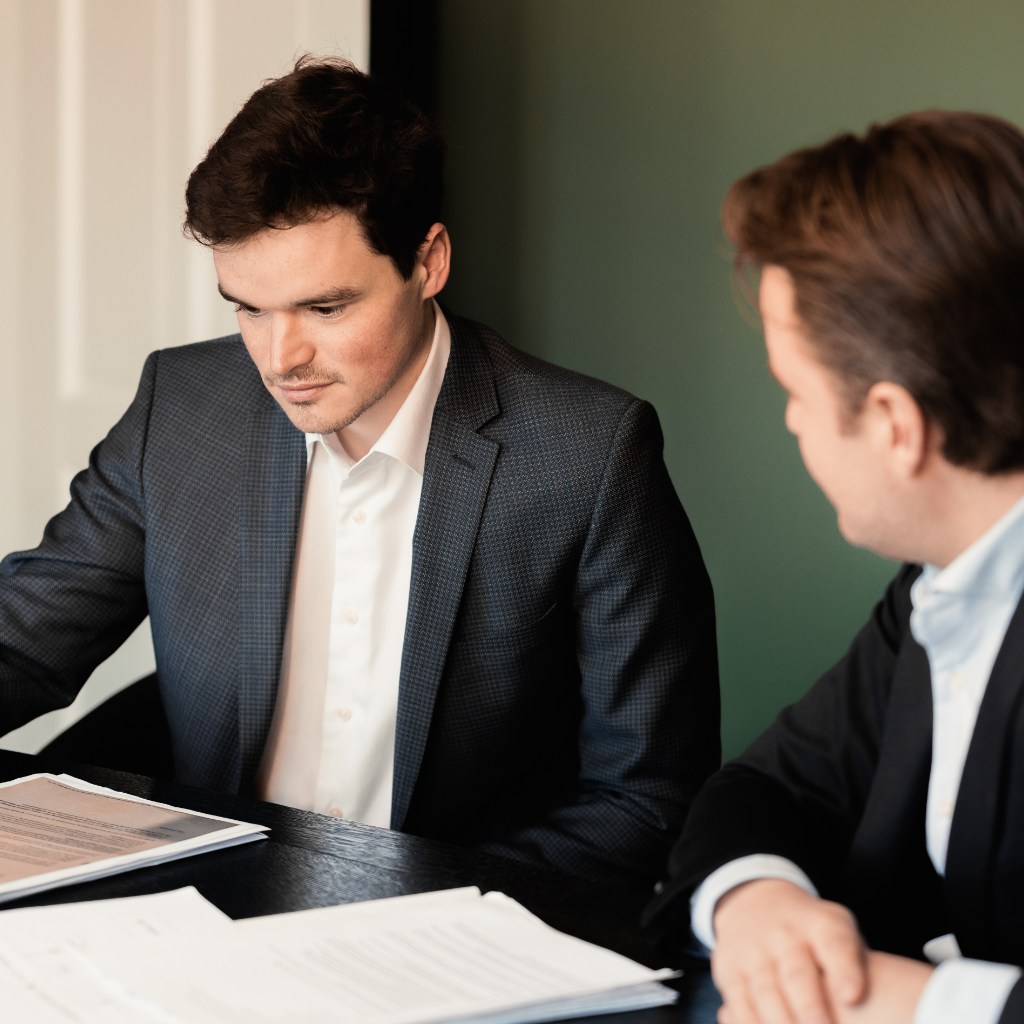 What our clients say about us
We always aim for the best result. Based on out Google reviews, you can learn how others have experienced our support.
Reviews from satisfied clients
Based on 34 reviews

Need employment legal advice?
Discover our recent blog articles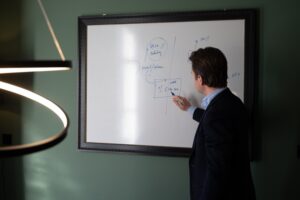 How much tax do you pay on the transitional allowance. What will you keep net? Read it here.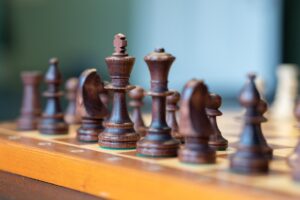 What are the consequences for the 30% rule when getting unemployed? You can read more about it in this article.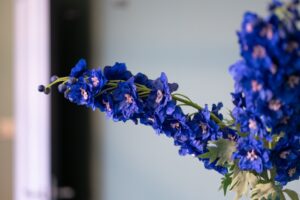 A company can deduct the cost of outplacement or training from the employee's transitional allowance. You can read how this works here.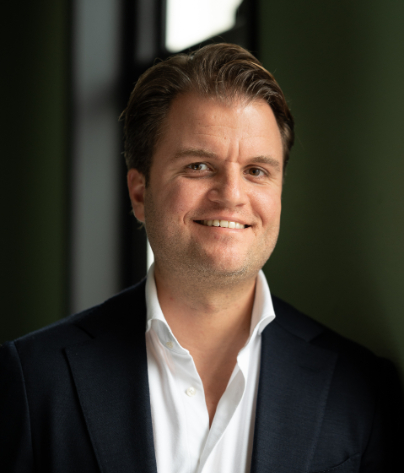 Submit your employment law question directly and get help!