Employment law,
always the best result
We work quickly and are in close contact with our clients. We do not lose sight of the human side either. After all, employment law is a personal matter. We are known for our commitment and personal approach. We realize that the best solution in one case is not necessarily the best solution in another. Always tailor-made to achieve the best result.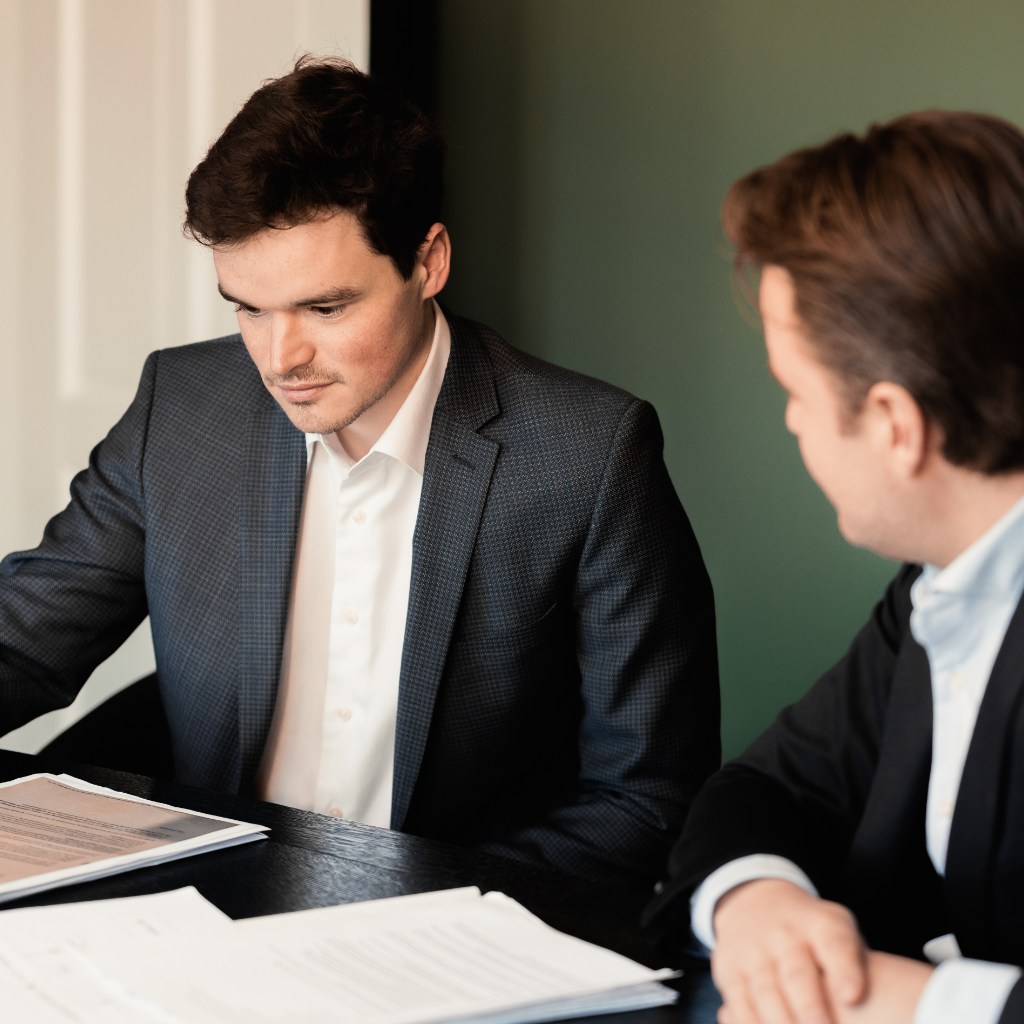 What our clients say about us
Many clients have gone before you. Below is a selection of the reviews we have received.
Reviews from satisfied clients
Roy was a great help throughout entire process of exiting the company that I have worked for 12 years. His knowledge and support was invaluable! True specialist in his domain with great people skills that makes the whole process so much easier
Barbara Naumienko
2023-04-03
I am really satisfied with the legal advice and the support that I got from Mr. Roy van der Wiel. He was able to quickly assess my case and he provided me with solid advice on how to move forward in the negotiation process. He was friendly and approachable which as a client gave me confidence and safety in the process of negotiation. He got the best of the negotiation process for me. For everyone who needs legal advice on work related matters, I sincerely recommend his office.
Sofka Trajcevska
2023-03-31
Roy was really helpful in an important matter we needed his assistance with. He listened to our problem, understood the situation and gave the proper advice. The situation was solved and he was with us throughout the whole process.
arturo goldsmit
2023-03-29
Enorm goed geholpen met mijn belastingaangifte door Sandra van Belastingadviseur Eindhoven. Ze gaf me goed advies, was kundig en handelde snel. Ik zou belastingadviseur dan ook aan iedereen aanbevelen.
Léonie van Mook
2023-03-29
Een prettige samenwerking met Roy van der Wiel, zeer accuraat en professioneel in het uitvoeren van zijn juridische ondersteuning, zeker een aanrader.
Ljubomir Stojanovikj
2023-03-29
Customer-oriented and knowledgeable party, would recommend. Already during the intake process, André and Sandra took their time to thoroughly assess my (tax) situation. They came well prepared, acted friendly and customer-oriented and showed that they were knowledgeable on the subject. Thanks!
Wouter van Loon
2023-03-14
Ik ben heel erg tevreden met de excellente dienstverlening van dit kantoor. Ze hebben echt alle expertise in huis om je als ondernemer op alle gebieden te helpen. Dat is fijn want je hebt zo maar 1 kantoor nodig. Zowel voor de boekhouding, fiscaal advies, strategisch advies en juridisch advies kun je bij ze terecht. Ze denken ook echt met je mee en zorgen ervoor dat je het optimale voordeel uit je bedrijf haalt. Verder is het een heel leuk team om contact me te hebben. Zowel Jan, Sylvia, Roy en André zijn echte toppers. Dit kantoor is echt een aanrader.
'ZE ZIJN ER GEWOON VOOR JE' Ik ben goed in wat ik deed en wat ik nu nog steeds doe. Alleen hoort de administratie ook bij het ondernemen en daar was ik niet goed in. Dit heeft ertoe geleid dat ik door de belastingdienst de nodige ambsthalve en gewone aanslagen kreeg. Pas toen de ellende zo groot werd en ik pas aktie ging ondernemen was het kalf al 'bijna' verdronken. Na eerst een administratie kantoor in handen genomen te hebben, die ik op dat moment, wel kon en moest betalen werd er richting de bealstingdienst iets ondernomen. Al gauw kwam ik tot de ontdekking dat hun kennis op het gebied van belastingzaken nihil was en alles extern moesten navragen. Toen ik hun niet meer kon betalen omdat er beslag was gelegd door de belastingdienst op mijn facturen van mijn opdrachtgever was ik voor hun ook geen klant meer. Ten einde raad ben ik gaan googelen en gaan bellen en bij zo bij belastingadviseur Einhoven terechtgekomen. Na een kort telefonisch onderhoud met Mr. J.Hartman hebben wij een afspraak gemaakt bij hun op kantoor. Tijdens dit gesprek heb ik alles uit de doeken kunnen doen en heeft Mr. J.Hartman mij het vertrouwen gegeven dat het met de betalingen ook wel goed kwam. Na onze afspraak is hij gelijk aan het werk gegaan richting de belastingdienst met als gevolg dat ik mij nu kan richten op mijn werk, waar ik goed in ben, en dat er nu gericht wordt gewerkt aan een oplossing. Wij zijn er nog lang niet, maar met een kantoor als belastingadviseur Eindhoven ben ik in ieder geval verzekerd dat het niet aan deskundigheid en doortastendheid ontbreekt, maar wat minstens zo belangrijk is dat ik samen met hun 'voorlopig' weer kan ondernemen. Om deze reden kan ik Belastingadviseur Eindhoven van harte aanbevelen. Ralph Ondernemer
Ralph Poetiray
2021-05-26
Very satisfied with the service. Jan, the tax adivisor was friendly, reliable, quick in answering my questions and gave extensive advice about the income tax return process. As an expat I would like recommend this company.
Do you want advice today?
Discover our recent blog articles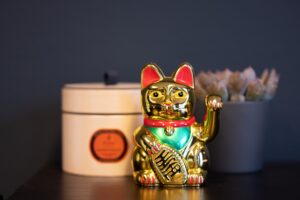 Gedeeltelijke ontbinding van de arbeidsovereenkomst kan recht geven op transitievergoeding. Lees hier meer over de voorwaarden.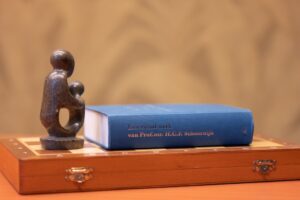 Na 2 jaar ziekte ontstaat het recht op transitievergoeding. Hoe dit precies zit lees je hier.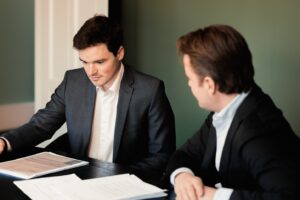 Wanneer vervangende voorziening i.p.v. een transitievergoeding? Lees er hier meer over.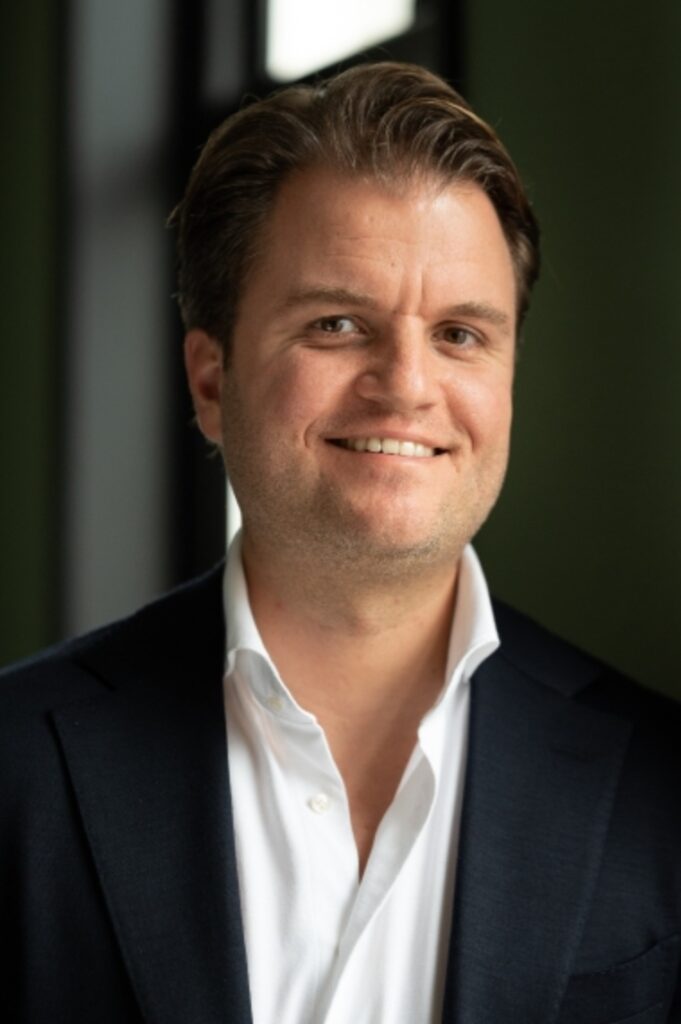 Submit your employment law question directly and get help!