Arbeidsjurist Eindhoven, a well known firm in the region
Arbeidsjurist Eindhoven originated from the overall firm Adviesgroep Eindhoven. We are operating since 2013. By now we have successfully completed hundreds of employment law issues. Sometimes we represent the employee and other times the company. Every day with great passion. We are honest about the possibilities, say what we do and do what we say. The many positive reviews are a result of this. No unpleasant surprises later, but reliable advice with an eye for the human side of things.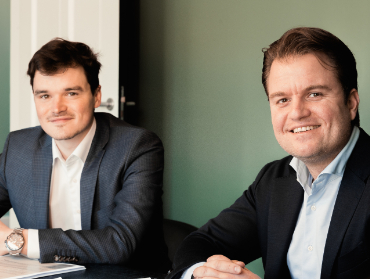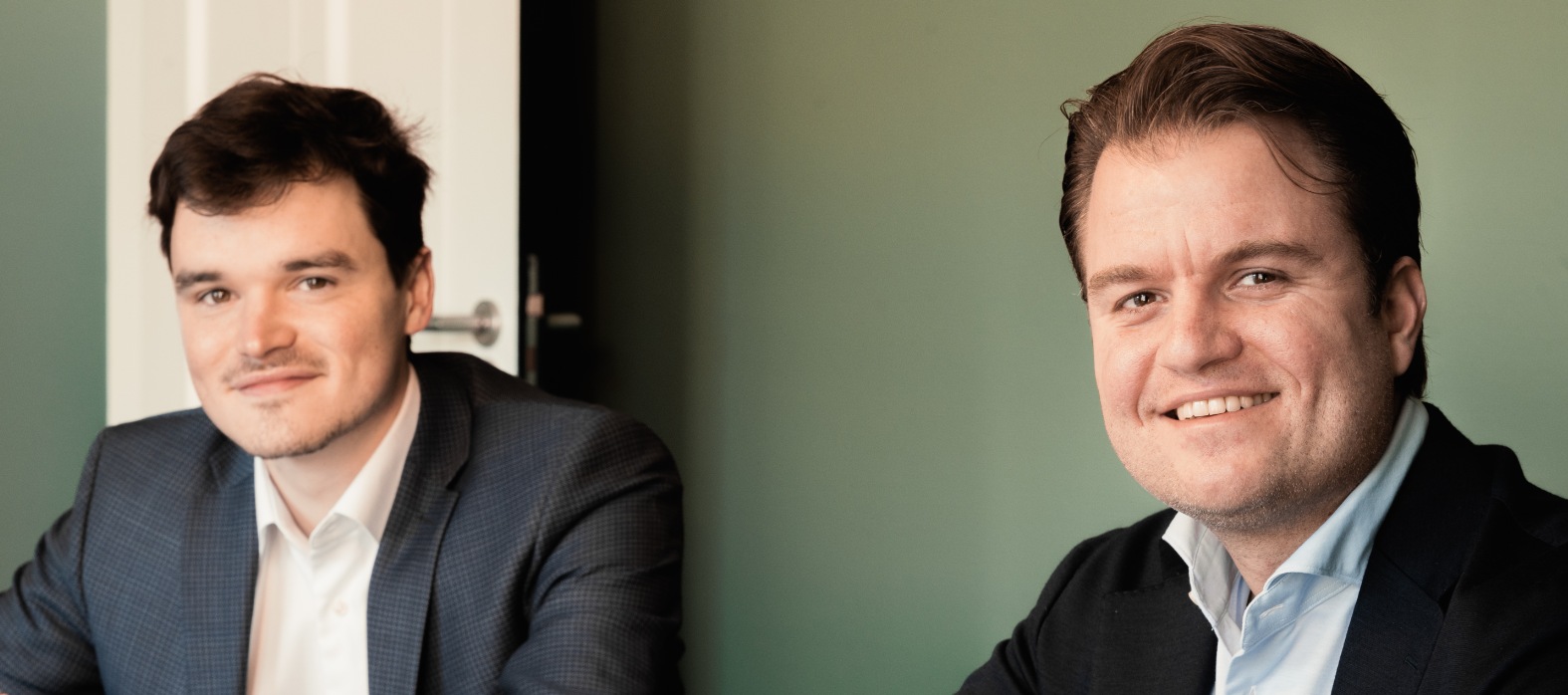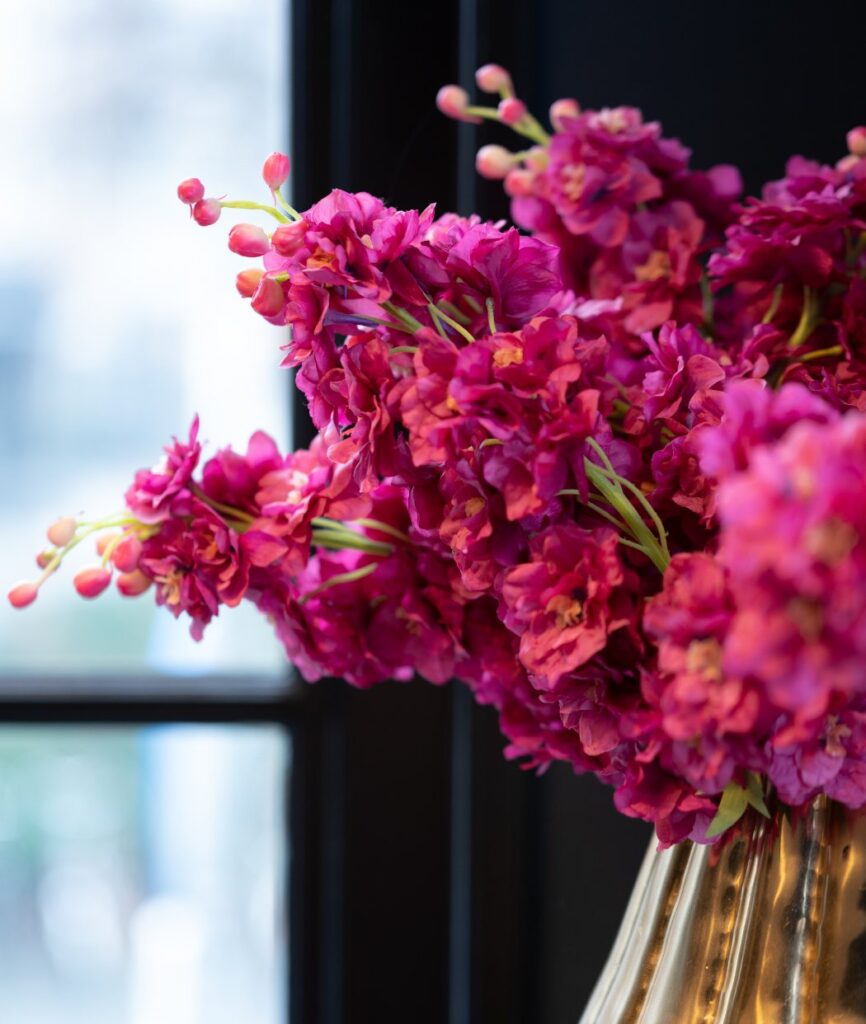 As an employment lawyer,
attention to your needs
Every day we assist various clients: employers, employees and expats trying to find their way in Dutch employment law. The main service within Arbeidsjurist Eindhoven is advising and negotiating on settlement agreements, employment contracts and sickness and reintegration. The challenge for us is to reach a good solution in an informal and cost-efficient way. We are always prepared to go to extremes and therefore work when necessary, even outside office hours.
"A law is valuable, not because it is a law but because there is right in it."
Henry Ward Beecher
For employers and employees
We offer legal assistance to companies and individuals. Our employment law specialists perform exclusively tailor-made work. For each case we choose the best cost-efficient solution. Our philosophy is that your investment should result in a positive return. So, do you have questions about your contract, rights or obligations? Contact us and submit your case to us. Together we will determine the best strategy and achieve the best possible result.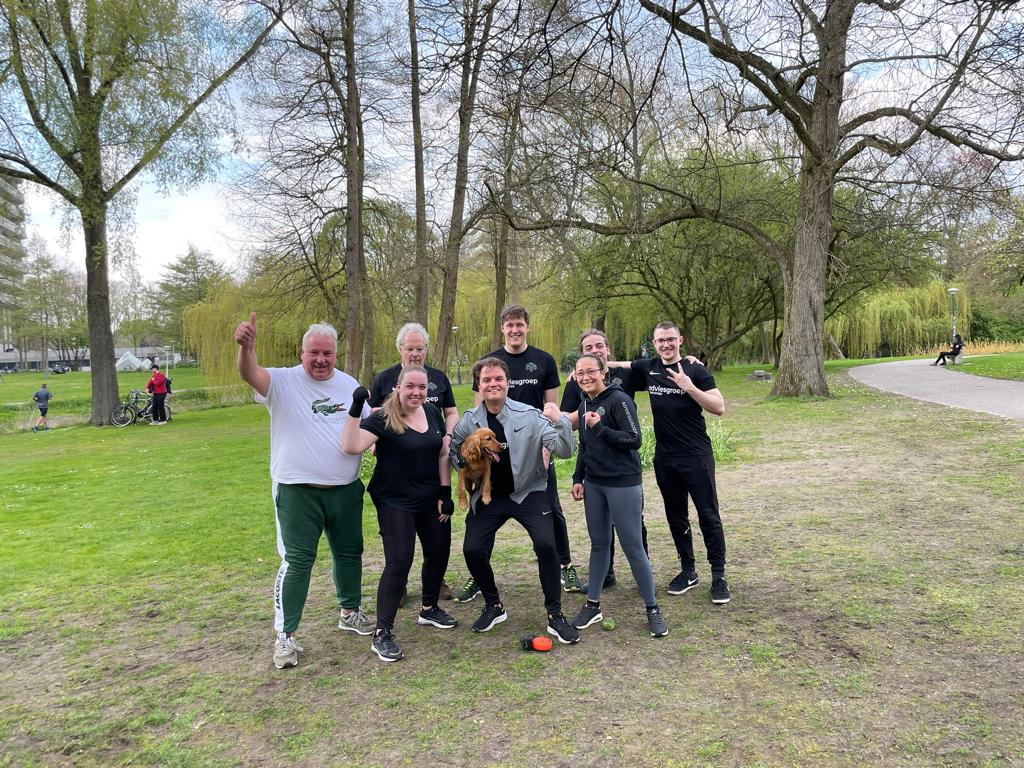 What our clients say about us
We always aim for the best result. Based on out Google reviews, you can learn how others have experienced our support.
Reviews from satisfied clients
Based on 36 reviews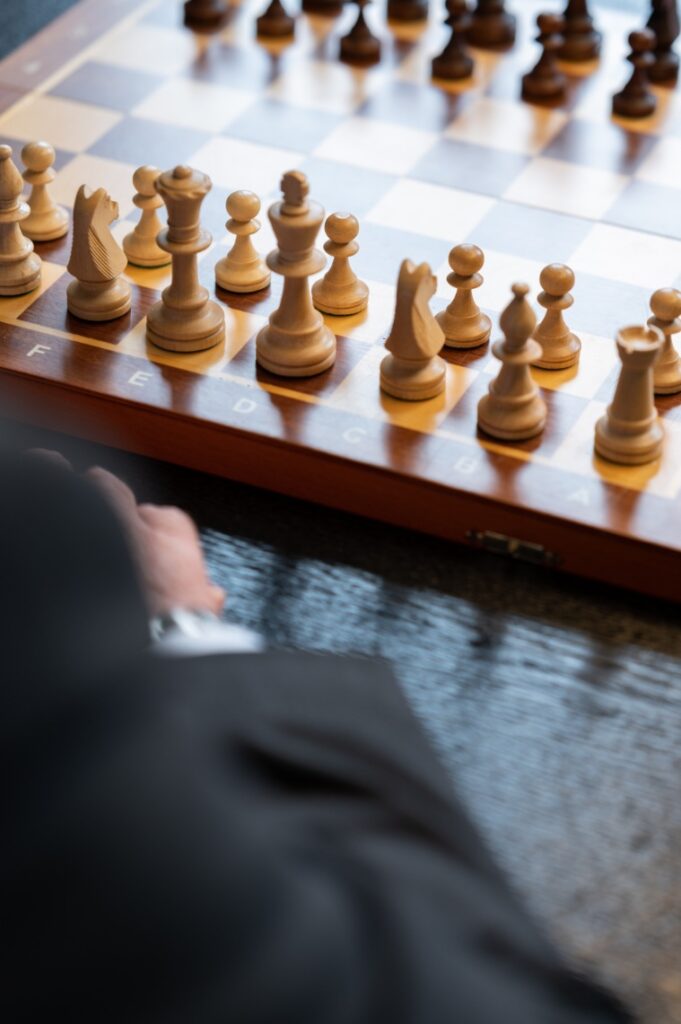 Submit your employment law question directly and get help!